Why Refractique™?
When it comes to purchasing a lensball, it's natural to consider cheaper options available on platforms like eBay. However, investing in a high-quality lensball, from Refractique™, the UK's market leader, brings several advantages that outweigh the lower-priced alternatives. Here are a few reasons why choosing a Refractique™ lensball is a wise decision:
Superior Optical Quality: Refractique™ lensballs are crafted using premium K9 optical glass. This high-quality material ensures excellent clarity, minimal distortion, and optimal light refraction. Cheaper lensballs often compromise on the quality of the glass, and in some cases are not glass at all and are made from plastic resins, resulting in lower image quality and optical imperfections.
Consistent and Accurate Refractions: Refractique™ lensballs are carefully manufactured to provide precise refractions and reflections. This consistency allows you to capture stunning images with predictable and controlled light effects. Cheaper lensballs may lack the precision and consistency needed to achieve the desired visual impact, resulting inunpredictable or subpar results.
10 STEP MANUFACTING PROCESS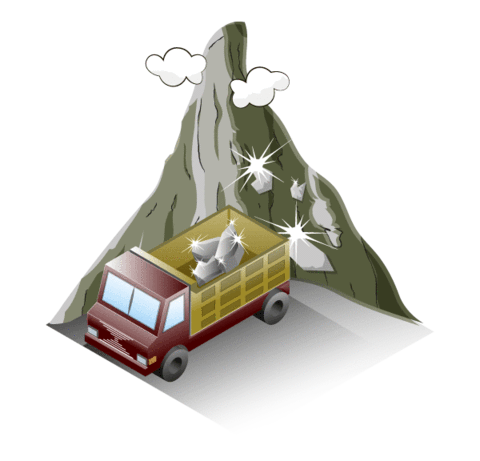 SOURCING
Only the highest quality K9 Crystal is ethically sourced from our vetted and trusted supply partners and mines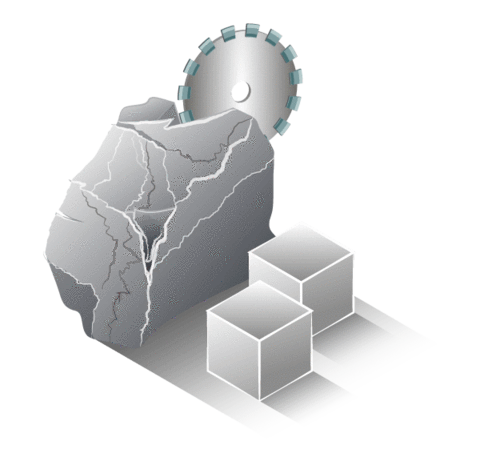 DIAMOND CUT CUBES
Diamond blade cutters are utilised to cut larger sourced raw materials into cubes.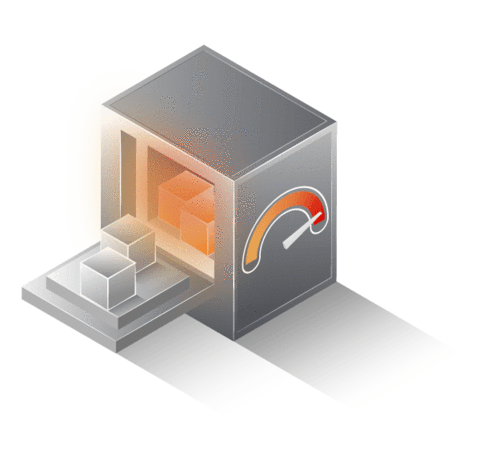 HEAT
Strong heat is utilised with a modulating furnace which can moderate the heat output and air velocity nearly continuously, for the optimal heat required.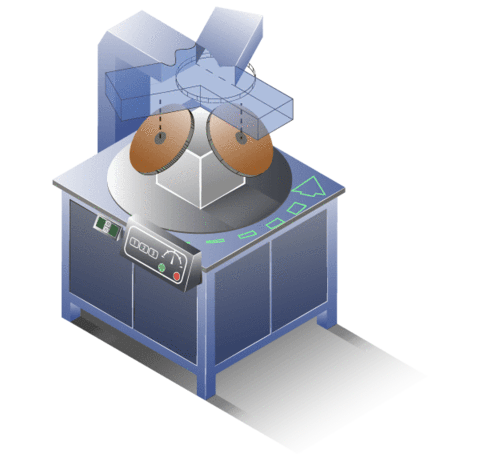 SHAPING (LAPPING)
Lapping or grinding of the cube occurs between two metal surfaces of a precision lapping machine which combine for approximately 40 minutes for the ball to start to take shape.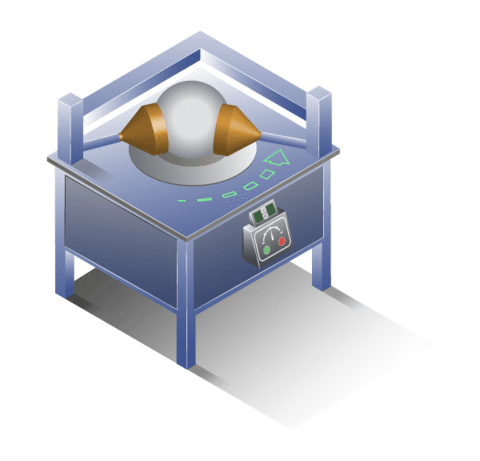 SHAPING & POLISHING
Cup grinders with diamond dust on a polishing machine further refine the perfect ball shape and polish.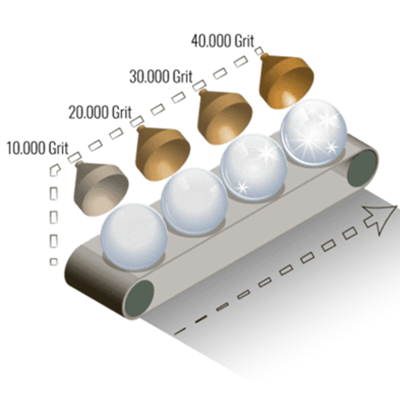 FURTHER POLISHING
Higher and Higher grades of grit polish the ball until a final grade of 40,000 grit is achieved.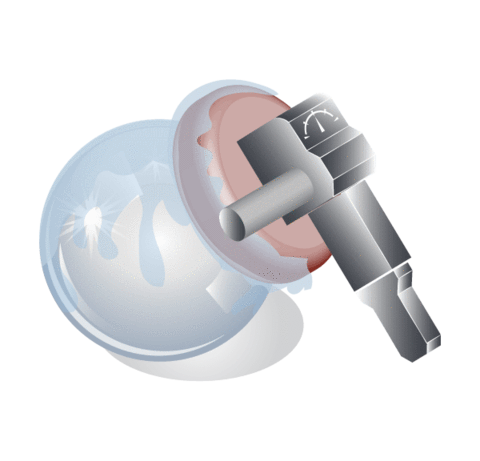 FINISH
Cerium Oxide is applied to the buffing polishing pads finishing and obtaining the ultimate ultra-polished crystal ball.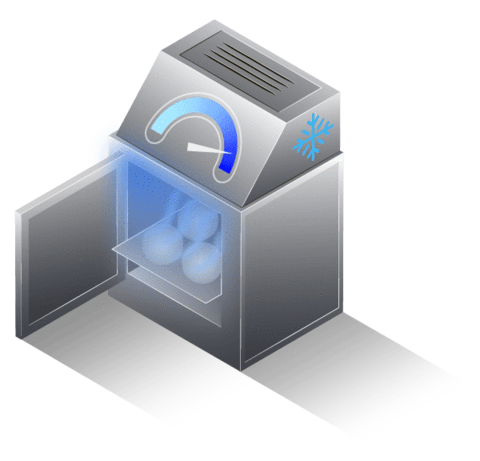 COOL
Modulated cooling is utilised to cool the hot crystal balls in a customized, specific manner so as to avoid imperfections or bubbles forming.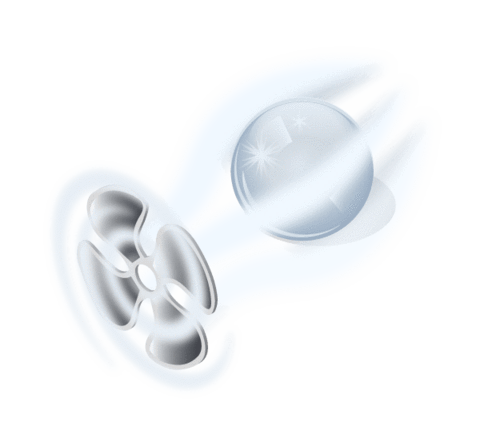 DRY
Fans are utilised to ensure the crystal balls are completely dry.
FINAL INSPECTION
Every lensball is comprehensively tested for any imperfections with any balls not meeting our highest quality standards broken down and recycled back into the manufacturing process.